---
LSI Independent College - Find out about programmes available at our Hampstead campus
The Campus
All A level courses at LSI Independent College are based in our beautiful and spacious Victorian building in the leafy borough of Hampstead. LSI's location provides a tranquil environment in which to study, in one of the most beautiful parts of London. The college has excellent transport links and is only 20 minutes from the heart of London, by tube or by bus. In addition, we are a short walk from the Freud museum, the poet John Keats' house and of course London's largest park, Hampstead Heath.

Our intensive A level courses are taught in modern classrooms, fully equipped with technology, including internet, computers, large screen TVs and Interactive Whiteboards. We also have a specially designed laboratory for our science programme. All of our classrooms are spacious and have natural light. The campus has a dedicated student lounge and a beautiful garden that can host college events in the summer, providing the perfect environment to foster a strong student community.
Welcome from the Principal
Welcome to LSI Independent College. We aim to provide academic excellence for our students in a friendly, purposeful and supportive environment; although our approach is socially informal, hard work and the academic success that comes from this, is central to our ethos. We offer a unique personal approach, precisely tailored to students' needs. Underpinning our commitment to academic success for our students is a dedication to pastoral care. We see the two as going hand in hand in shaping students and their futures. LSI is committed to creating independent students who will take responsibility for their own learning, equipping them not only with the tools that they need for sixth form success, but also with the skills and qualities they need for university and their future careers.
LSI has garnered a reputation for excellence over a broad range of areas, from international language centres to preparatory schools and now our sixth form college. During that time LSI has consistently delivered excellent educational courses with years of expertise in advising students about their university choices. This wealth of experience greatly benefits our A level students.
The wide range of quality A levels on offer at LSI Independent College, coupled with the supportive environment and excellent pastoral care, will ensure our new students will be successful in this crucial stage of their academic and personal development.
I look forward to welcoming you to our college and to the adventure which awaits you.
David Immanuel
---
---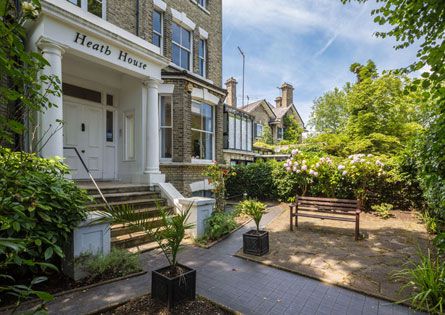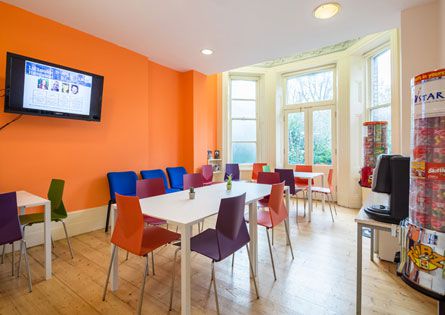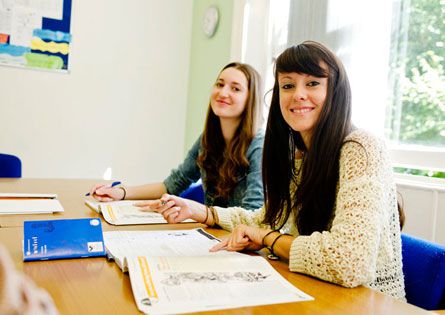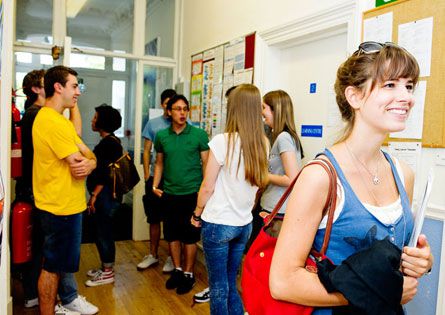 Meet the Staff


---
---
Student Testimonials
Amazing school. Great teachers. Absolutely recommend sending your son/daughter for A-levels and GCSE.
All I can say is, the college is well placed and no student will feel that he/she has been left alone.
I got my A level results what I deserved and I am happy with it.
The leadership and education at this school is fantastic, they really pushed me to do my best and as a result I got into the University of my choice. Teachers Séan and Michael are in particular really great, and I highly recommend them and the institution that they work within.
Spent two years here. The college is small so you get lots of one to one attention which is very helpful in sixth form. It's a very friendly environment to be in and I would recommend it.
This is a wonderful school! The teachers not only care about academic success but also about each student's wellbeing. It has a very welcoming atmosphere and encourages everyone to achieve their objectives. I can't recommend it enough!